An effective working week with the delegation of Henry Park Primary School's staffs and lecturers
By admin Posted 12/21/2016 1:44:13 PM
In the last week (from November 28 to December 02, 2016), the Delegation of Henry Park School-Singapore came to work and participated in the activities at Thu Dau Mot University, according to the Staff-Lectures exchange program between the two Schools to make the construction project of high quality Bachelor training program for primary and pre-school education.
After an effective working week, the Delegation of Henry Park School's lecturers with the lecturers of Thu Dau Mot University celebrated many talks, sharing specialist knowledge as well as created conditions for students specialized in pre-school education, elementary education and English language approached the advanced teaching method for primary education in Singapore. At the same time, the Delegation had some direct participation of classes at Phu Hoa Primary School and Viet Anh followed the teaching methods of Henry Park School. Besides, the School taught English for street children in Service Learning Program with the students of Foreign Languages Faculty; and learned the culture of the land and people of Binh Duong Province through the historical relics, traditional local dishes.
In parting, the Vice-Rector Ngo Hong Diep, on behalf of the whole of lecturers, staffs of Thu Dau Mot University sent the greetings for anniversary of 40 years established Henry Park School, and gave many meaningful souvenirs, which had images and sentiments of Vietnamese for the beautiful country-Singapore. The Vice-Rector profound thanked the Henry Park School Managing Board when they enthusiastic welcomed and created convenient conditions for the Delegation of Thu Dau Mot University to work in March 2016. Dr. Ngo Hong Diep hoped, the relationship between the two Schools would increasingly develop, cooperate, share together to bring positive contributions in the field of education of the two countries.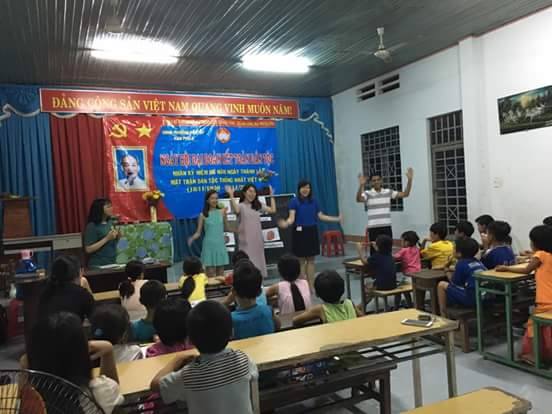 The Lecturer Delegation of Henry Park School taught English for street children in the Service Learning Program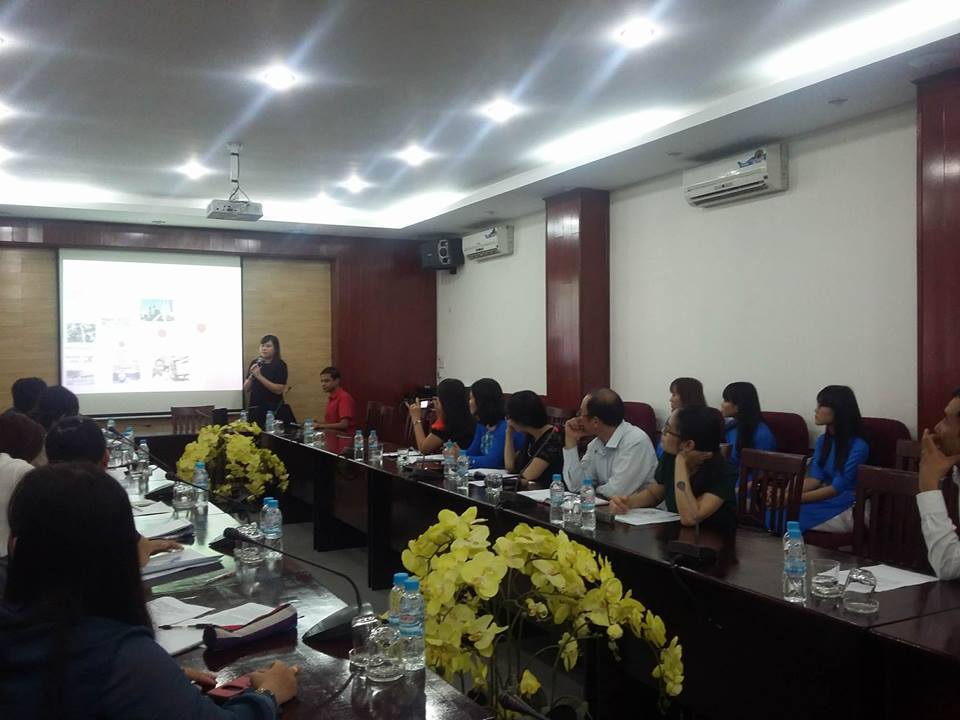 The Lecturer Delegation Henry Park School shared teaching experience for staffs and lecturers of our Schools through the talks and discussions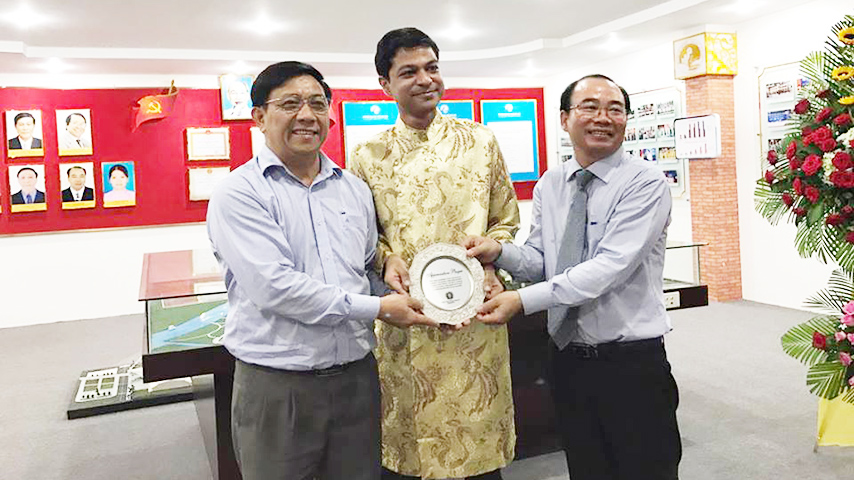 The Lecturers of Henry Park School gave souvenir gifts for the School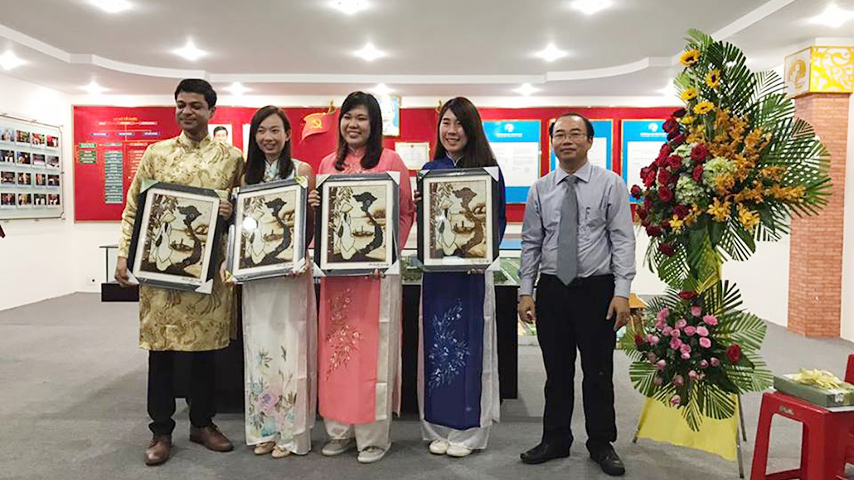 Dr. Ngo Hong Diep-Vice-Rector gave souvenir gifts for the lecturers of Henry Park School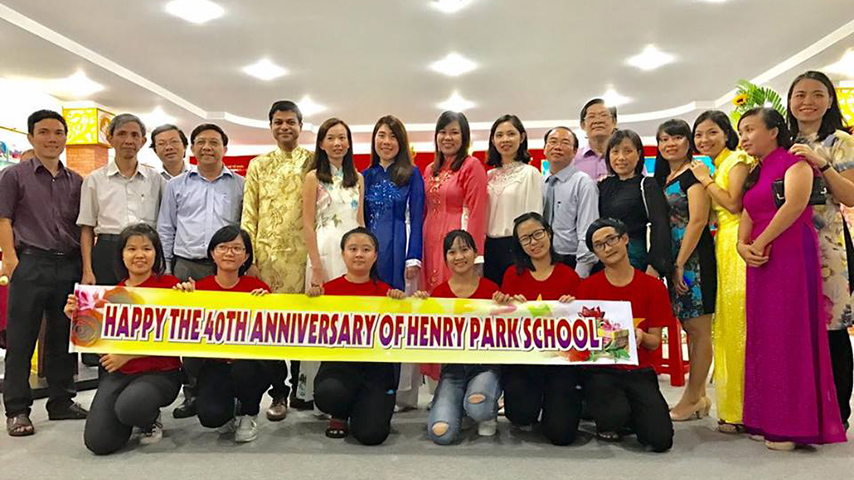 The collective of staffs, lecturers and students of School sent greetings for anniversary of 40 years established Henry Park School
News: The Editorial Board
Photos: MA. Nguyen Kim Hai