Thu Dau Mot University visits and works with universities and institutes in the Kingdom of Thailand
By admin Posted 4/8/2020 9:48:30 PM
From May 11, 2019 to May 15, 2019, the delegation of officials from Thu Dau Mot University, led by Assoc Prof.Dr Nguyen Van Hiep - the School Council President, came to work with universities and institutes in the Kingdom of Thailand: Roi Et Rajabhat University, Mahasarakham University (MSU), Suranaree University of Technology (SUT), Panyapiwat Management Institute (PIM), Thammasat University.
In the framework of the working trip, the delegation of Thu Dau Mot University has been shared a lot of experience by many partner universities about university management, university autonomy, developing economy and service in the university , innovating training programs; Visiting facilities, ways to manage and operate smart libraries ... At the same time, the units also spent time focusing on exchanging and discussing opportunities for cooperation in linking training and researching science, exchanging lecturers, students,...
Under the cooperation agreement, Thu Dau Mot University and Roi Et Rajabhat University, Mahasarakham University agreed on some basic contents of the memorandum of cooperation (MOU), expected to be signed on the anniversary 10 years of establishment of Thu Dau Mot University.
Representing the delegation, Assoc. Prof. Dr. Nguyen Van Hiep thanked the enthusiastic and thoughtful reception of the leaders, officials, and lecturers of the universities, and sent an invitation to attend the 10th anniversary of the establishment of the University on the day June 20, 2019.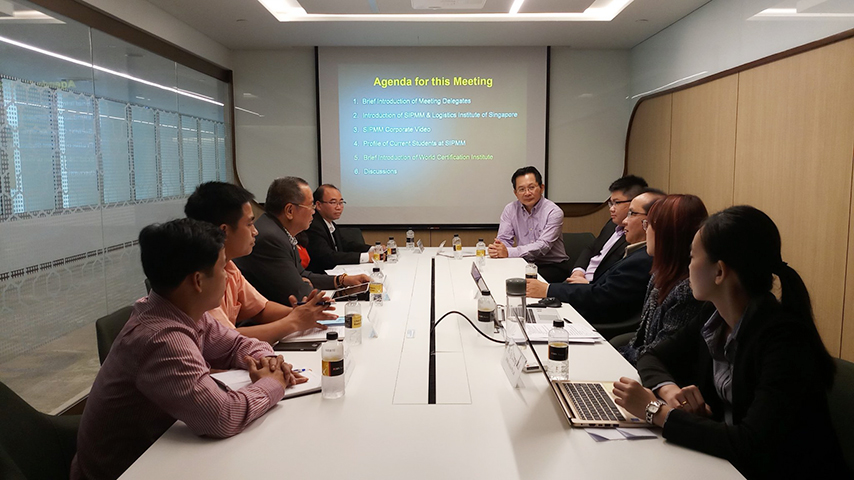 The delegation of Thu Dau Mot university exchanged educational science cooperation programs with Suranaree University of Technology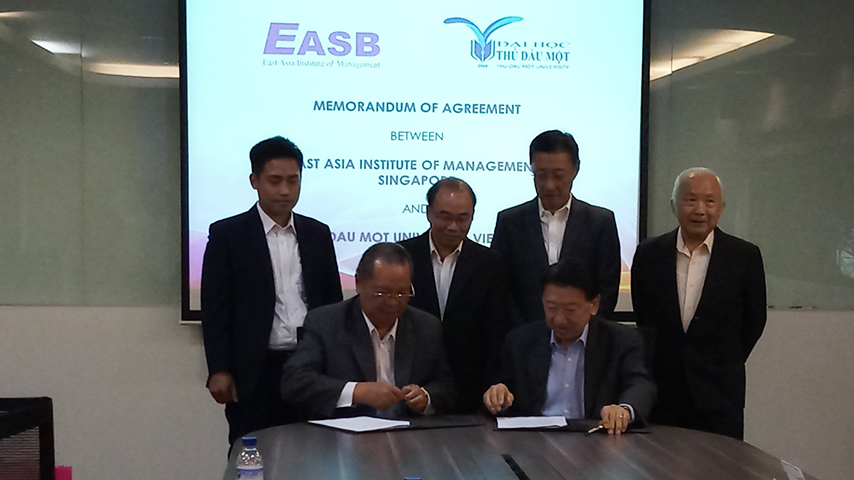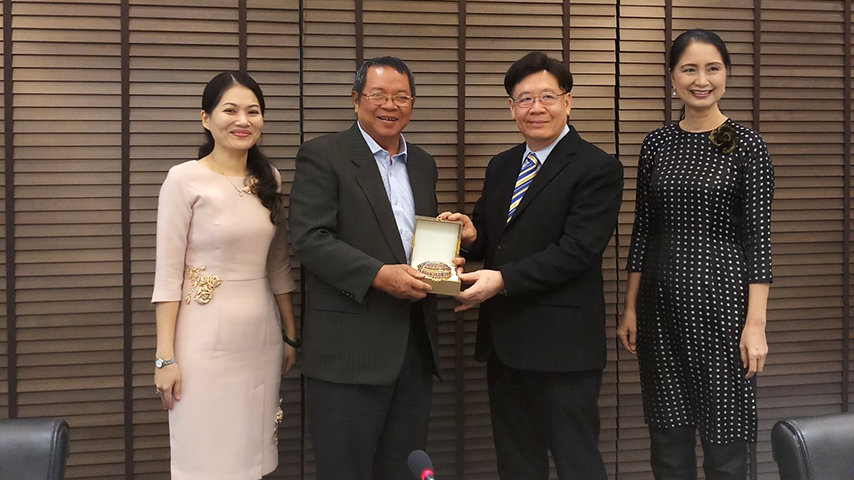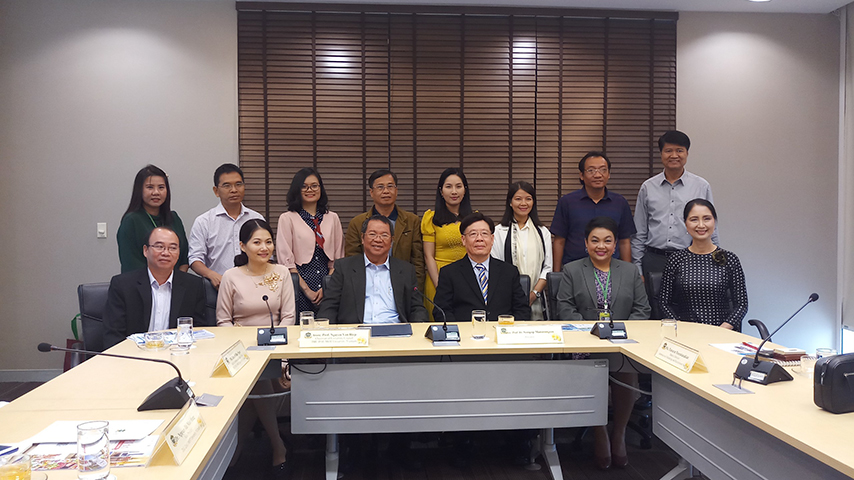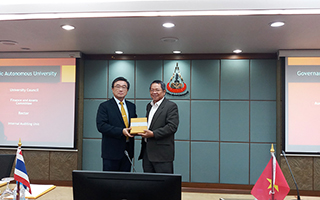 Thanh Trúc